Offer your products through the Elelife digital marketplace for greater exposure and increased sales opportunities, all year long.
What you Gain from Offering Products through Elelife: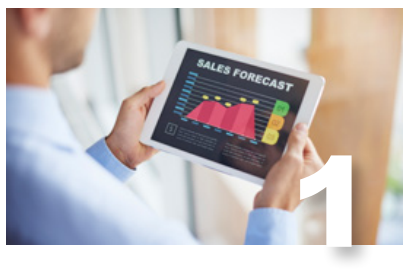 New Revenue Stream
With year-round, on-demand sales of your products through Elelife, you'll gain additional revenue with no administrative hassle.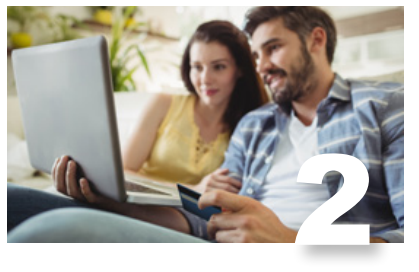 Enhanced Packaging Appeal
Elelife products are bundled with relevant, complementary benefits, encouraging more sales by increasing the value of the package as a whole.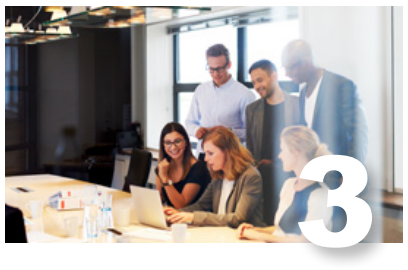 Increased Exposure to Captive Audience
Elelife customers are in the marketplace for one reasone: buying benefits to elevate their lives. Your products will be exactly what buyers are looking for!
Contact Vendor Relations to ask how you can be showcased in digital storefronts of leading healthcare, insurance, and other companies.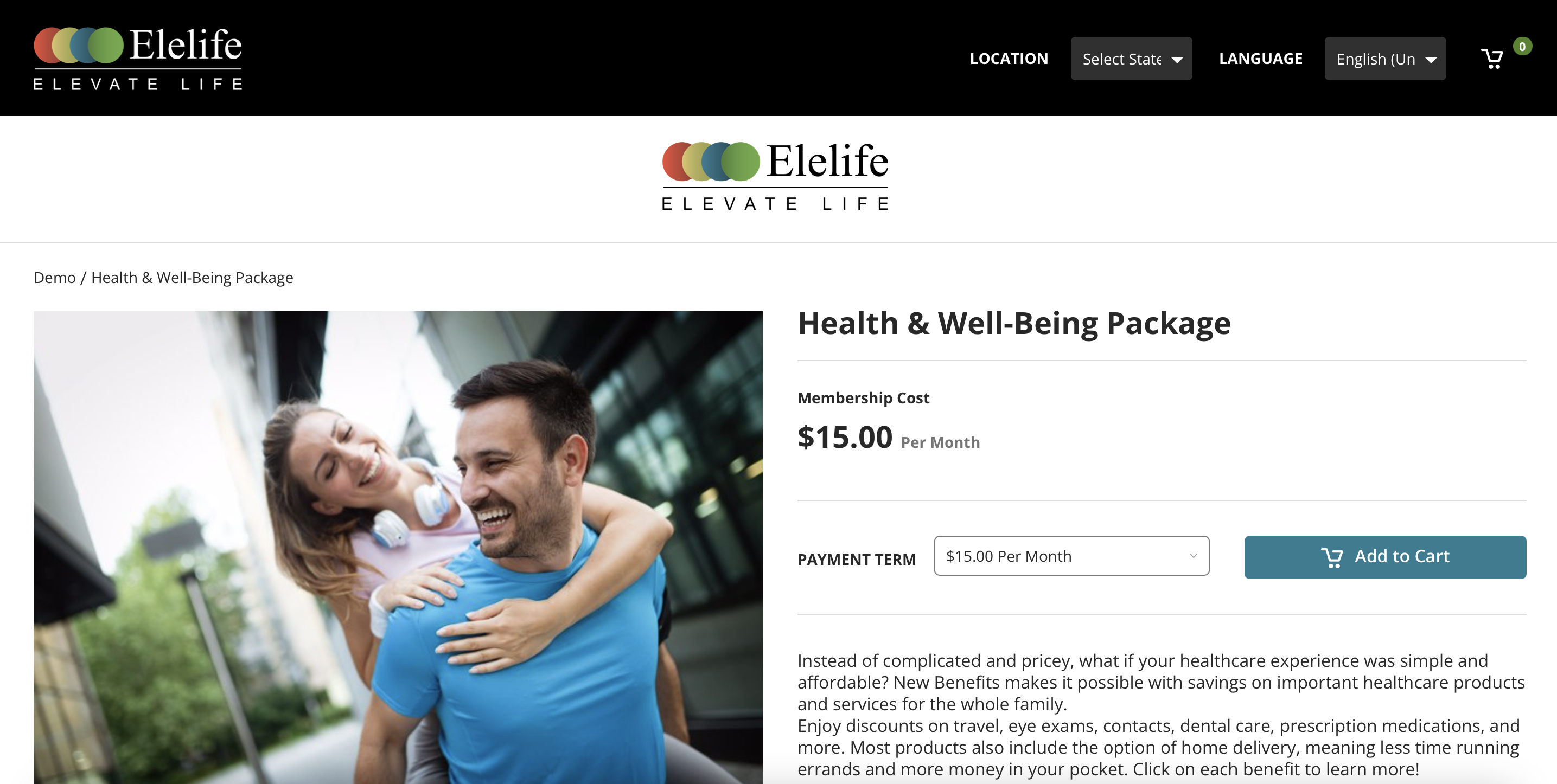 This discount card program is NOT insurance, not intended to replace insurance, and does not meet the minimum creditable coverage requirements under the Affordable Care Act or Massachusetts M.G.L. c. 111M and 956 CRM 5.00. It contains a 30-day cancellation period, provides discounts only at the offices of contracted health care providers, and each member is obligated to pay the discounted medical charges in full at the point of service. For a complete list of disclosures, please click here. | Limitations, Exclusions and Exceptions | Discount Plan Organization: New Benefits, Ltd., Attn: Compliance Department, PO Box 803475, Dallas, TX 75380-3475.